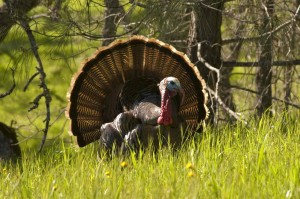 Niemuth's offers fresh, natural chicken from Harrison Golden Goodness and Mountaire. Hormone and antibiotic free, no salt solution or broth added. We have whole ducks, boneless, skinless duck breasts, and duck leg quarters all the time. Seasonal poultry includes fresh, never frozen natural Amish Turkeys for Thanksgiving and Christmas.
Call or stop in to reserve yours.
Louisiana Turduchen with cajun cornbread stuffing, Homemade Turduchen with Brownberry sage and onion stuffing. Whole frozen Goose is available for Christmas.